Motorcycle Accident Attorney
Fight For Your 

Legal Rights!
Being riders, you know that there is nothing more awesome than the great sensation of motorcycles on the open roads. Unluckily, other drivers are frequently distracted or just not paying attention while driving near motorcycles. That can result in serious injuries and accidents. If you got injured in motorcycle accident which was caused by somebody else's negligence, we are there to assist. We know you are facing costly medical bills and long recovery period where you cannot work, and that is why we wish to assist you get compensation you need and deserve. Call us to talk to our legal team.
Our Work Area
Best Case Evaluation 

With Legal Process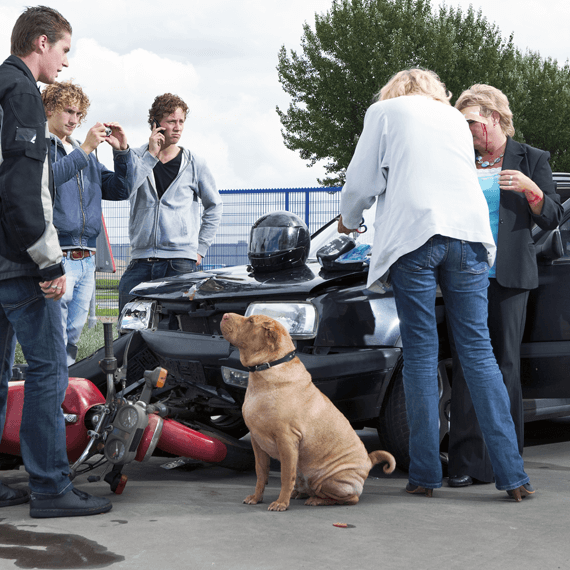 01
Dedicated Attorney
Skilled & Experienced
All of our motorcycle accident lawyers are dedicated to the needs of individuals according to their specific motorcycle accident case and their situation.
02
Compassionate
For Your Case
Our lawyers handle every motorcycle accident case personally. While one of our lawyers is working on your case, you will work directly with them.
03
Legal Procedure
For Accident Case
You can reach to us at any time, night or day, regardless of the day of week. We will always respond promptly to all your concerns and questions.
The insurance companies are actually for-profit businesses that are focused on securing their bottom lines and not your best interest. If you got injured in motorcycle accident, then having on your end can make all the differences between getting the compensation you want to cover your motorcycle accident-related cost and leaving money onto the table.
Finding right attorney is not easy always, but we wish to help you. Do not take on insurance companies alone. You can quickly get our lawyer help you with no upfront cost and no fee unless we recover the compensation for you. Call us today and obtain the experienced lawyer you deserve.
We offer no cost case evaluation

If you or your dear one got injured
in motorcycle accident, call us to schedule a no-cost quick case evaluation.